SOS Children's Villages (Clayton Bay Campsite) has a partnership with Puddle Jumpers as it's first priority for camp site usage. We also have a negotiated flat rate for hire of the campsite.  Utilising Clayton Bay enables us to store onsite our own equipment, materials and supplies. This greatly reduces our manual handling and packing for camps. The only items we need to take to the campsite to run our camps are usually the perishable and fresh foods as well as any additional activity equipment for the programs.
Clayton Bay Campsite is located at Clayton, approximately 80 minutes drive from Adelaide. The campsite is situated on Lake Alexandrina with direct access from buildings to lawns, lake, and views of trees, birdlife and lake traffic.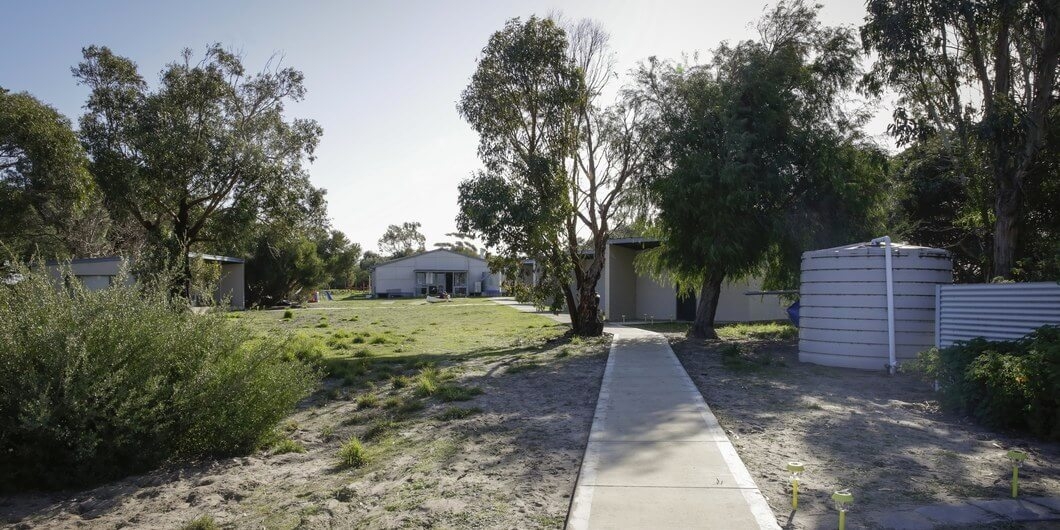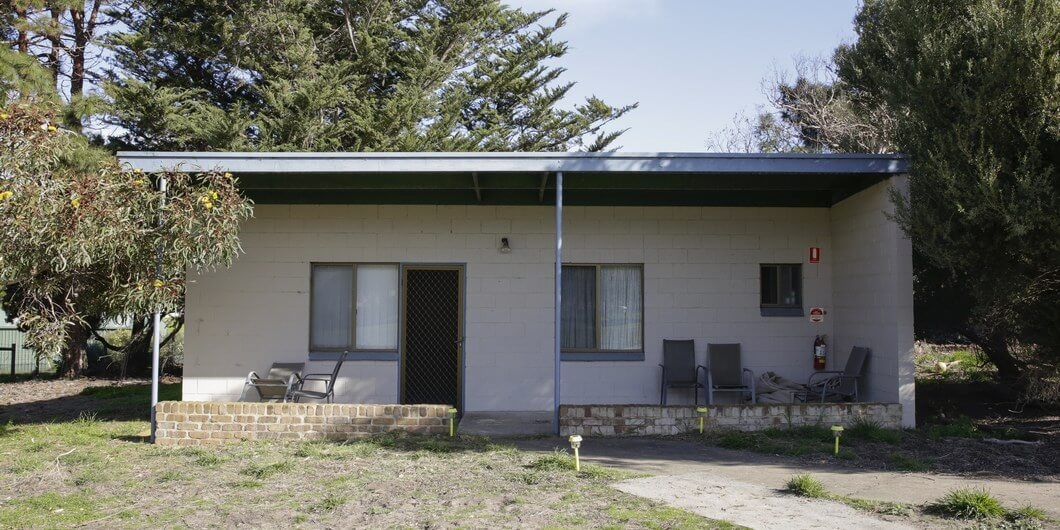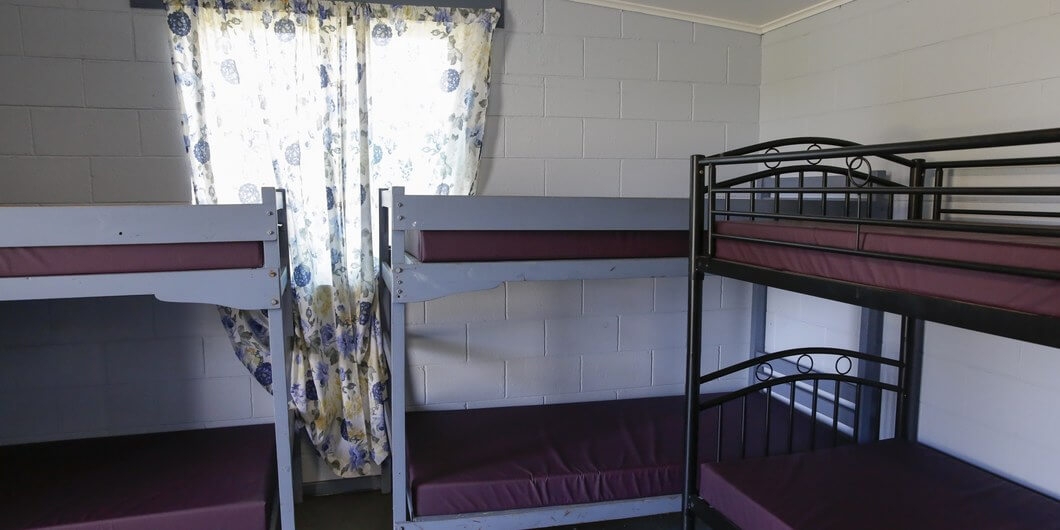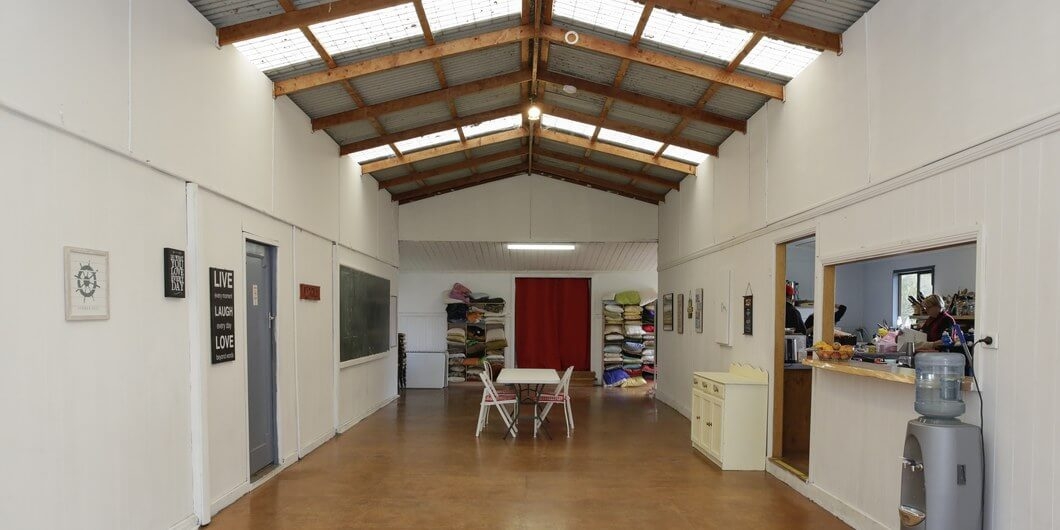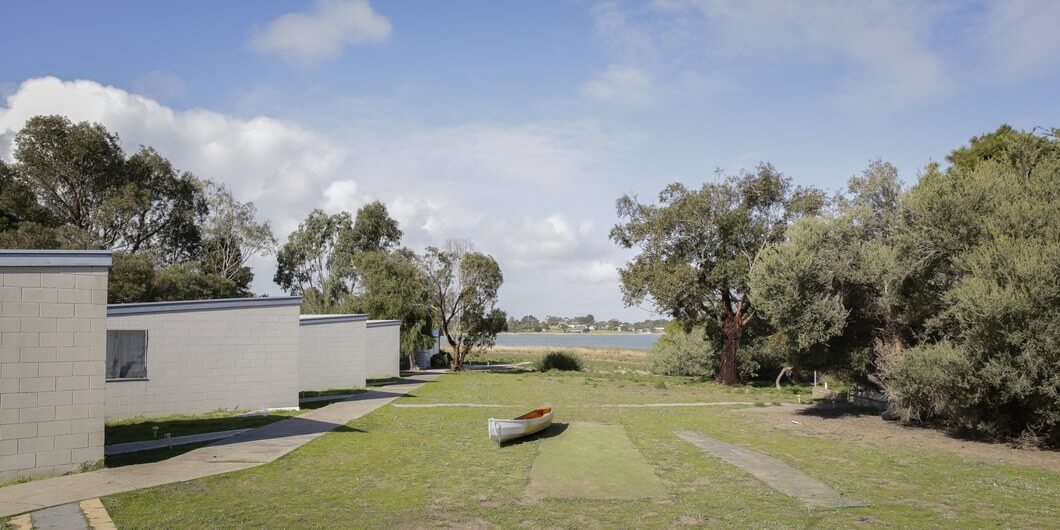 The Campsite can accommodate a maximum of 76 people in dorms/rooms, with separate male and female accommodation areas.   The Campsite offers self-catering, with a well equipped kitchen, dining room seating for 80 people (can be used as a meeting/activity room). There is also a staff/first aid room/TV/Volunteers in the main the hall which can be used for small group meetings (of about 20 people).
The campsite allows campfires, but they must only be lit with caretaker permission, and not during total fire ban periods. To enjoy the great outdoor atmosphere, the campsite has a BBQ, and outdoor chairs as well as trestle tables which can be taken outside from the main hall. There are plenty of shaded areas (under trees) to enable outdoor dining and/or activities to be undertaken.
The recreation equipment includes a pool table, volley ball court and various, cricket, football, soccer and other sports equipment. We have fibreglass canoes/Kayaks, several PFDs (personal flotation devices), several wet suits in various sizes and a raft building activity (poles, ropes and plastic drums).  There is also a range of board and card games, obstacle course equipment, as well as a giant tug of war rope, giant outdoor game sets (snakes and ladders, chess, twister), as well as a library of video/DVDs and books available for use.
The campsite also offers a large activity hall which can be used for a variety of purposes such as indoor sports and group activities.  The hall includes a large indoor BBQ ideal for preparing meals in a larger space.  Adjacent to the Hall is a large shaded eating area perfect for a large camp to enjoy outdoor dining with beautiful lake views.