In order for us to become financially stable in funding our programs, we opened up our very own Charity Op Shop in Melrose Park.
At our shop we receive donations of all sorts of goods, ranging from homewares, clothes, toys and entertainment both as electronics and as leisure. Without our shop, we would not be able to receive the extra funds that we need for our camps or Free Food Nights.
Throughout the week, we also have a food trolley that holds a range of free food for families in need to collect from at all times of the day to help reach families and children that might not be able to make our Free Food Nights.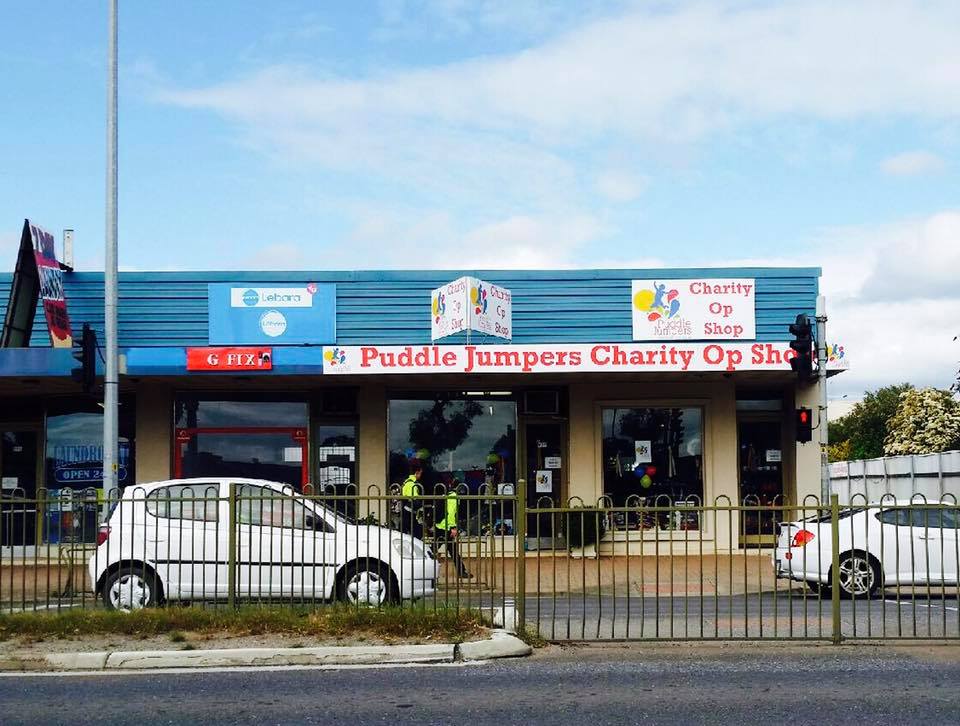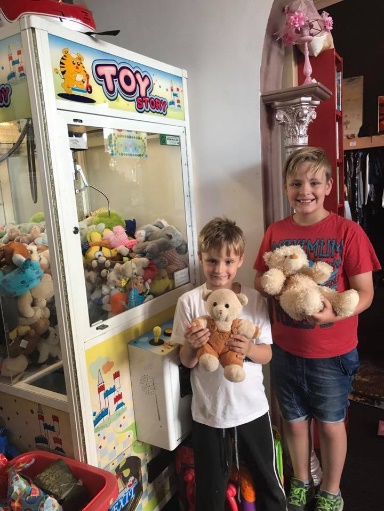 You will find our shop at 979 South Road, Melrose Park.